Welcome to Lido Property Management! We make it as easy as possible for our tenants to connect with our team, pay their rent online, and request maintenance at any time of day or night.
LOGIN OR REGISTER TO OUR PAYMENT PORTAL TO GET STARTED!
If you haven't created your new account yet and you still need to make your payment, please continue to use the payment portal below.
Lido Property Management would like to thank you for choosing our services, and we look forward to ensuring your time with us is as pleasant and enjoyable as possible. Get in touch today with any questions, comments, or concerns.
AS FRIENDLY REMINDER
Please note that rent is due on the first of every month, and it is considered late after the third of each month. A late fee will be applied at that time. Please make all checks, money orders, or cashiers checks payable to Lido Property Management.
Mail all rent payments to:
731 E. Ball Rd. Suite 102
Anaheim, CA 92805
RENTERS INSURANCE
Dear Residents,
Your personal possessions are not insured as part of your renter's agreement. Look into getting renters insurance today!
Call now to find the best policy for your needs.
Hours of Operation:
Monday – Saturday 8am - 2:30pm
After hours? Leave your name and phone number and an agent will contact you as soon as they become available.
MATTHEW SMITH
P (714) 865-0519
E matthew@lidopropertymanagement.com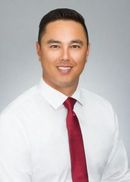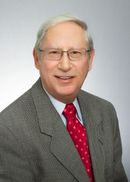 MIKE MATTSON
P (949) 697-1809
E mike@lidopropertymanagement.com