If something isn't working right, Lido Property Management is here to handle it. Contact our 24-hour maintenance hotline for emergencies, or send us a message below. Please remember to be as detailed as possible in your message so we are prepared to handle your emergency quickly and efficiently. Include your phone number and property address so we can schedule a convenient time to stop by.
Hotline: (714) 324-6471
We have the solutions for any maintenance issue. We can cover everything from everyday inconveniences to emergencies such as broken pipes. If your issue is an emergency, please call the hotline above. If your issue is not an emergency, please fill out the form below.
MATTHEW SMITH
P (714) 865-0519
E matthew@lidopropertymanagement.com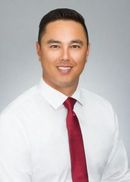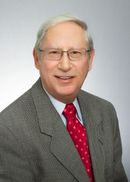 MIKE MATTSON
P (949) 697-1809
E mike@lidopropertymanagement.com