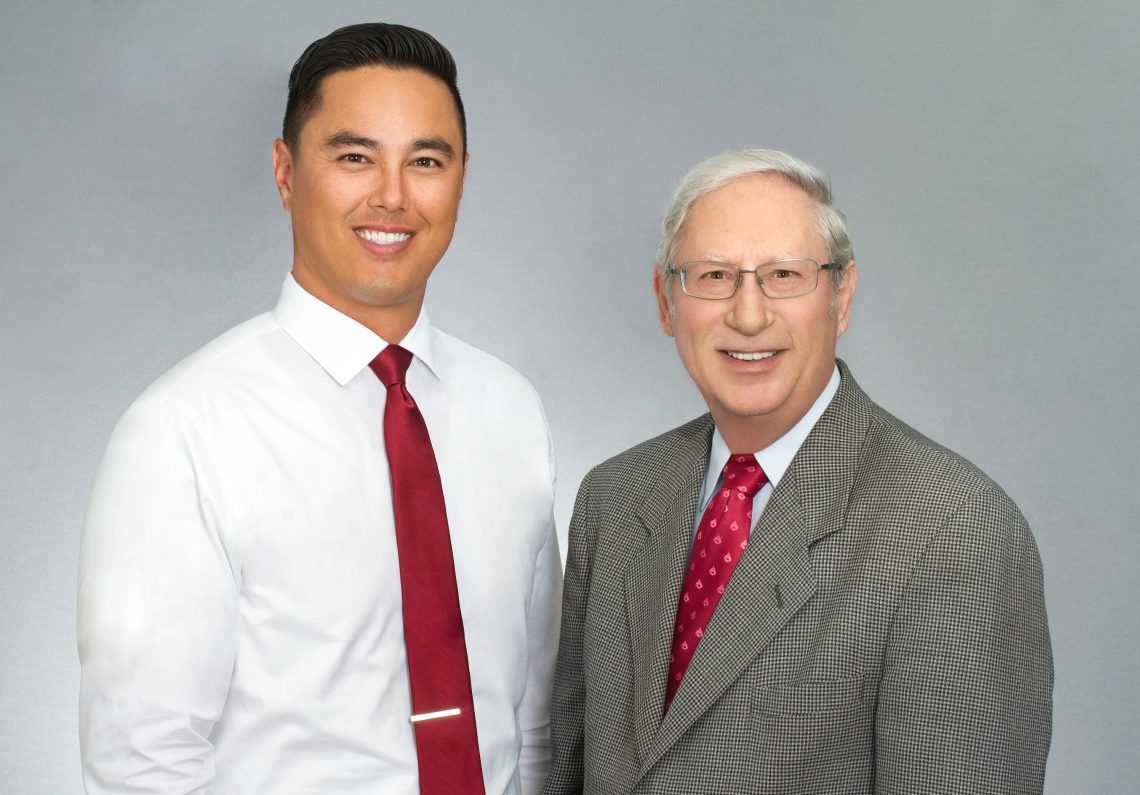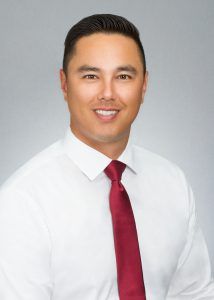 MATTHEW SMITH
Matthew has been managing properties in Orange County for more than a decade. He oversees more than 150 single-family homes and more than 75 apartment buildings. Matthew is deeply rooted in Orange County, and appreciates the need for quality property management. He received his accreditation as a Certified Apartment Manager (C.A.M.), and brings his vast knowledge of the industry to Lido Property Management while continuing to expand through his commitments on industry-specific education. Matthew's thorough knowledge is a proven advantage to support both owners and tenants with the high-quality service they deserve.
CONTACT INFORMATION:
Phone: (714) 865-0519
Email: matthew@lidopropertymanagement.com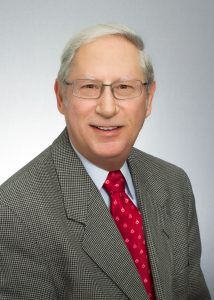 MIKE MATTSON
Mike has been a licensed property manager since 1972, and working in the industry full-time ever since he purchased his first rental property in 1974. Mike brings a wealth of understanding to the table, as his experience has cultivated his career into ventures with various companies. He has handled properties for individuals, seasoned investors, and is familiar with working directly with banks. He is trusted by his customers and clients because of his honesty, knowledge, and communication skills.
CONTACT INFORMATION:
Phone: (949) 697-1809
Email: mike@lidopropertymanagement.com