TO PREMIER PROPERTY MANAGEMENT
From multi-family homes to house rentals, we create a unique management plan that meets your property's needs.

GOOD PROPERTY MANAGEMENT PAYS FOR ITSELF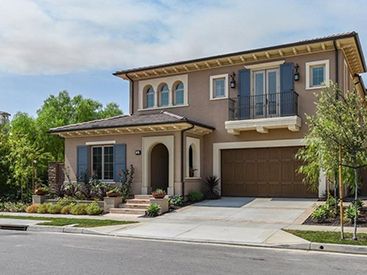 No matter the time or the day, we have professionals on call to provide maintenance.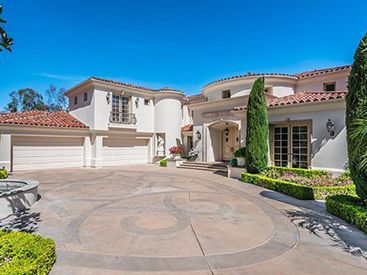 Paying your rent is easy and convenient with Lido Property Management's online payment system. Click here to begin.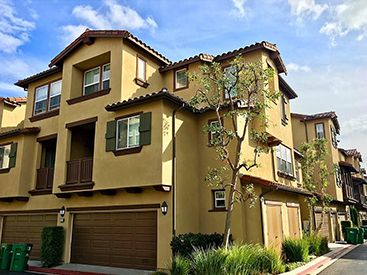 Whether you want to learn about our available properties or inquire about our management services, get in touch here.
WELCOME TO LIDO PROPERTY MANAGEMENT
Southern California is a sought-after living destination, and Lido Property Management's mission is to bring it to the next level. Without an elevated level of care, your tenants won't want to stay in your property. At Lido Property Management, we offer a full range of services to meet your needs. From drafting a specific property management plan to providing 24-hour maintenance services, we provide comprehensive, day-to-day operational management to both property owners and their residents. Get started today or contact us to learn more!
"30 YEARS MANAGING PROPERTIES IN ORANGE COUNTY"